MEDICAL IP leads the future of medical 3D printing world.
At MEDICAL IP, we continue our relentless effort to develop and advance technologies in medical imaging, 3D printing, and virtual reality visualization. Our technologies enable superior surgical planning for surgeons and doctors, assist in optimal doctor-patient communication, and also serve as an effective training and educational tool in academia.
MEDICAL IMAGING TECHNOLOGY
Medical IP's advanced imaging and visualization technology was developed through many years of firsthand collaboration with medical professionals in various fields such as radiology, surgery, and pathology.
3D PRINTING TECHNOLOGY
Medical IP provides high-quality 3D printed products utilizing MEDIP's unique 3D medical data output system and virtual reality system.
AR / VR TECHNOLOGY
Comprehensive technology for visualizing medical image both in real and augmented world.
MEDICAL IMAGING SOFTWARE
MEDIP
MEDIP is the world's first medical 3D imaging and printing workflow software platform. MEDIP is compatible with all DICOM files (MRI, CT, etc.). With MEDIP's simple and intuitive procedures, users can communicate and share medical information with ease and convenience.

CUSTOMIZED ORGAN MODEL
ANATDEL
Produced using Medical IP's advanced 3D printing technology, ANATDEL enables superior surgical planning by providing surgeons with patient-specific high-resolution 3D organ models.

CONTACT INFORMATION
For further information, please contact us.
In the Investigative Radiology, research paper written by our CEO Dr.Park and SNUH's doctors has been published.
Don't see this window again today.
- Invited Lecture -
Sang-joon Park, CEO of Medical IP, will give a lecture
in the field of "Medical 3D Printing".
< Lecture topic >
AI-based Workflow Software for 3D Printing:
Examples of Clinical Trial and Application
November 15, 2018
Santa Clara Convention Center,
CA, USA
Don't see this window again today.
In the Thoracic Cancer, research paper using MEDIP and ANATDEL of MEDICALIP has been published.
Don't see this window again today.
Visit MEDICAL IP at
MEDICA 2018!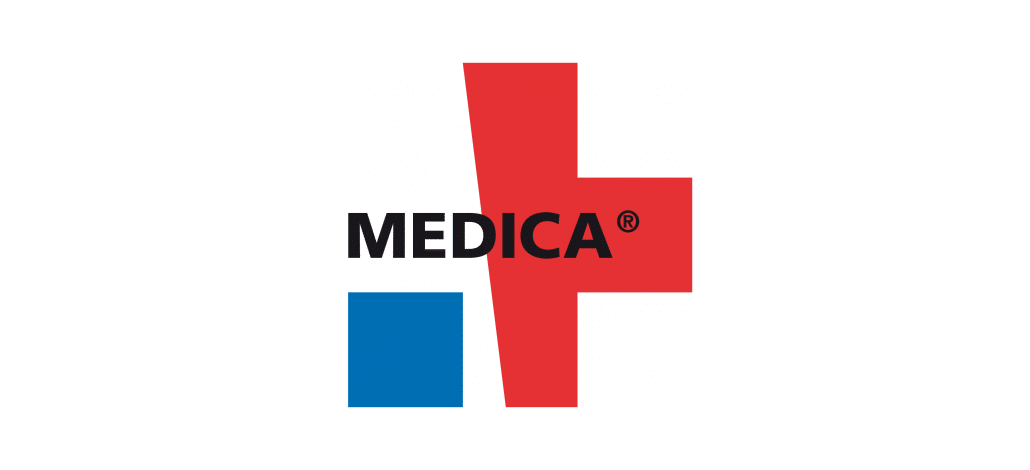 November 12-15, 2018
15 Hall C56
Messe Dusseldorf Germany
Don't see this window again today.